Book clinic: why do publishers still issue hardbacks?
theguardian.com – Sunday February 25, 2018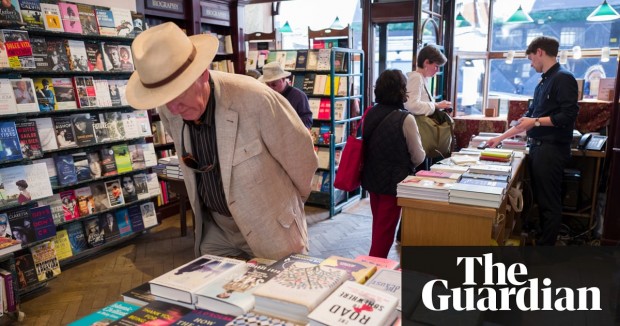 Q: Years ago, I read that publishers were going to end the practice of bringing out hardback editions before paperbacks. But it never happened. Why do they still do this, and does anyone apart from libraries buy hardbacks? I never do.
Phil Goddard
A: From Philip Jones, editor, the Bookseller
Yes, hardbacks are still popular. Hardback fiction brings in about £70m annually (roughly 20% of the printed fiction market), according to sales data from Nielsen BookScan.
To read the full article on theguardian.com, click here