Between the novel and the book
thebookseller.com – Monday September 21, 2015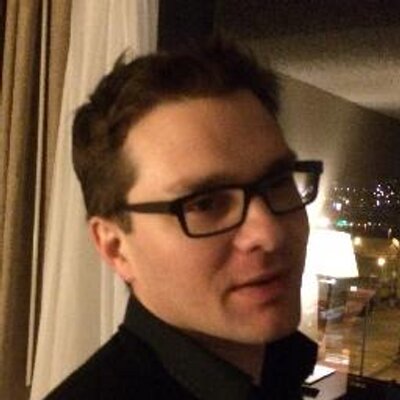 What do Hard Times, Middlemarch, Crime and Punishment, War and Peace, and many more of the greatest novels ever published have in common?
When they were first published, they were not published as books. They were published serially.
People unfamiliar with the history of something tend to assume that what they've always known is the way things have always been. That's why most people think the 20th-century model of publishing, which favoured the publication of novels in book rather than serial format (I call it the "Doorstopper Model"), is a "traditional" form of publishing. It's not.
To read the full article on thebookseller.com, click here