8 Short Story Writing Tips from a Dean of Creative Writing
snhu.edu – Tuesday February 13, 2018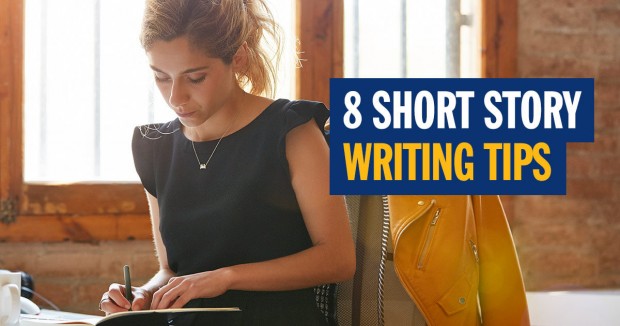 I love stories. It's safe to assume that applies to all fiction writers. Novels allow us to weave complex narratives that evoke authentic worlds and intriguing characters. The benefit of a novel is that it gives a writer the time and space to build a fictional, yet believable, world. It can also be argued that it gives writers too much time and space.
Short stories can also contain rich settings and compelling characters, but they force efficiency upon a writer. While this might seem frightening at first, I find that the confines of a short story often boil the work down to its most important, and compelling, parts.
So, where do you start? There is no magic formula, and each writer follows his or her own unique process, but I hold to eight general guidelines when sitting down to draft a short story.
To read the full article on snhu.edu, click here