5 ways publishers can (and should) influence the rise of AI
thebookseller.com – Wednesday May 24, 2017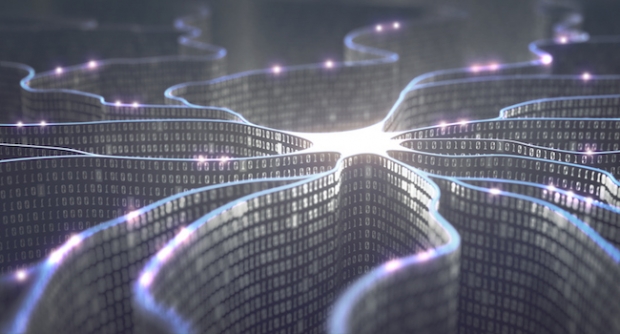 The book industry has a key role to play in the development of artificial intelligence.
Artificial intelligence is about to eat the world, decimate all our jobs, hack our brains and eradicate the human race... according to many commentators. Fortunately we have time to avert this potential technical apocalypse, and book publishers and authors are in a good position to step up and play an important role.
Here are the top five areas where publishers can take a part in this key moment of technological and human evolution.
To read the full article on thebookseller.com, click here