5 Writing Tips I Wish I'd Known Before I Wrote My First Novel
bustle.com – Monday November 7, 2016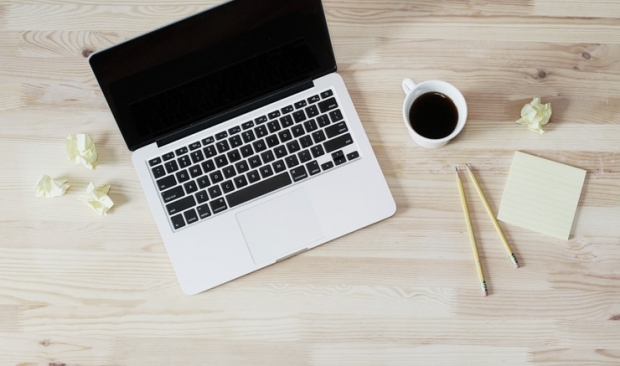 So you're writing a book. This is great news! YAY for you! Doesn't it sound fun? And it is! Well, it is when it's not sucking the life out of your soul. That's why I'm here with some writing tips and tricks — or life lessons I learned about writing during my career that I (sometimes) apply to my own work.
I'm working on my 18th novel right now — my first, Fools Rush In, came out in 2006, and my latest, On Second Thought, comes out in January 2017. In some respects, it's gotten easier; in others, it's gotten much harder. But each time I type "The End," I cheer, dance around the office with my dogs, then open to another document and jot down some notes. That document is called "Before You Start Another Book" and contains notes to myself about how I screwed up and wasted time in my last manuscript, and how I'll never ever do it again (or I will, but not for lack of knowledge). I'm sharing these tips with you, so hopefully you don't repeat the same mistakes.
Below are my top five, and jeesh, it would save so much time if I listened to myself.
To read the full article on bustle.com, click here