2018 Book Publishing Predictions - Are Indie Authors Losing their Independence?
huffingtonpost.com – Tuesday January 2, 2018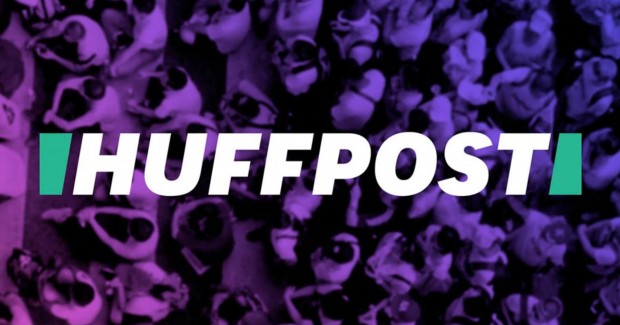 Welcome to my annual publishing predictions post where I prognosticate about the future and share my views on the state of the indie nation.
Each year around this time I polish off my imaginary crystal ball and ask it what the heck is going to happen next.
To read the full article on huffingtonpost.com, click here